Shopping Cart
Your Cart is Empty
There was an error with PayPal
Click here to try again
Thank you for your business!
You should be receiving an order confirmation from Paypal shortly.
Exit Shopping Cart
ORDER OF THE MOTHER STAR©
Uplifting The Wounded Mother
#AronHernandez =  The Hanged Man
1.They Was Preasuring Him To SacrificeHis Daughter
To Seal The Patriots Deal.
2.He Chose to sacrifice Himself-
3.He Was Found Not Guilty, Because He Died During The Appeal Process .
4.The Patriots Had To Give The Money To His Daughter. She Lives A Good Life Without Her Father
5.According To The Religious Texts He Still Goes To
Hell For The Suicide.
6.Him Killing Himself Was A Trick of The Shayateen!
7.He Sold His Sold And Was Going To Hell Anyway.
Hanged Man - Sacrifice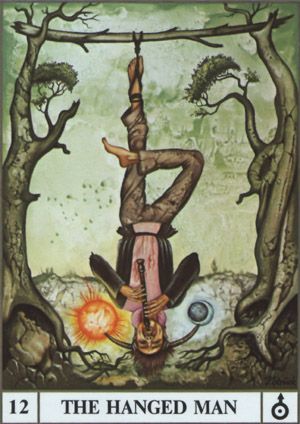 Readings $21 in person
$45 for 20 min
$65 buy one get one free
www.paypal.me/ootms
215-897-9323
Recently on or about Sunday Sept 04, 2016 rawcus banks stumbled upon my bankroll fresh video after i was blocked off of gucci manes delantic clothing line ig page... someone on his account watched my videos. I told who ever was behind the delantic account to reach out to me even if it was from behind a cloak and rawcus banks showed up!!! here is my spiritual guidance pertaining to who he is.
Disclaimer: Entertainment Purposes only
Spica The Mother Star © 2016 Reserving All Rights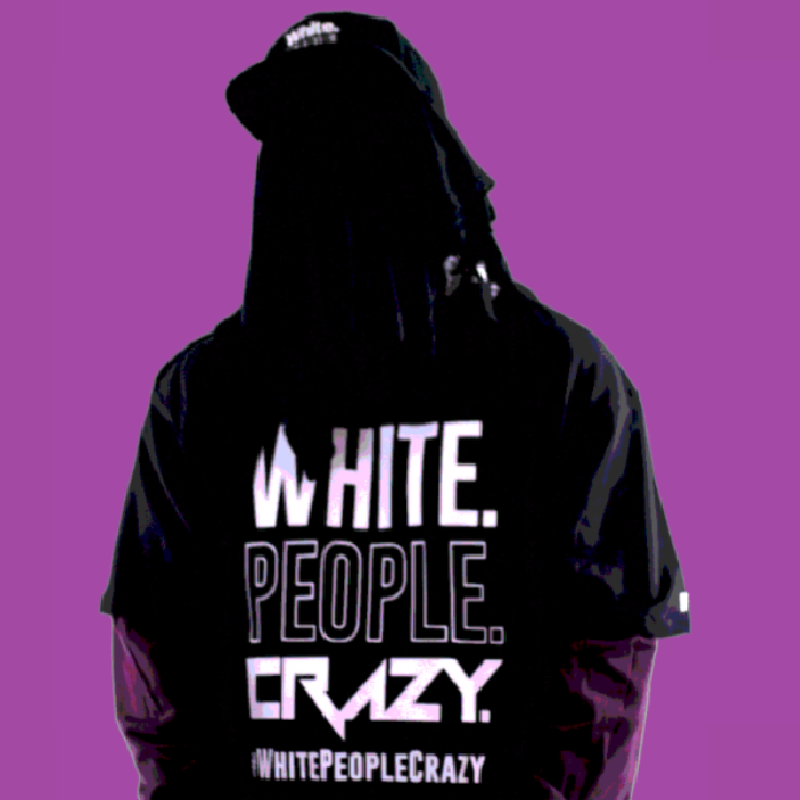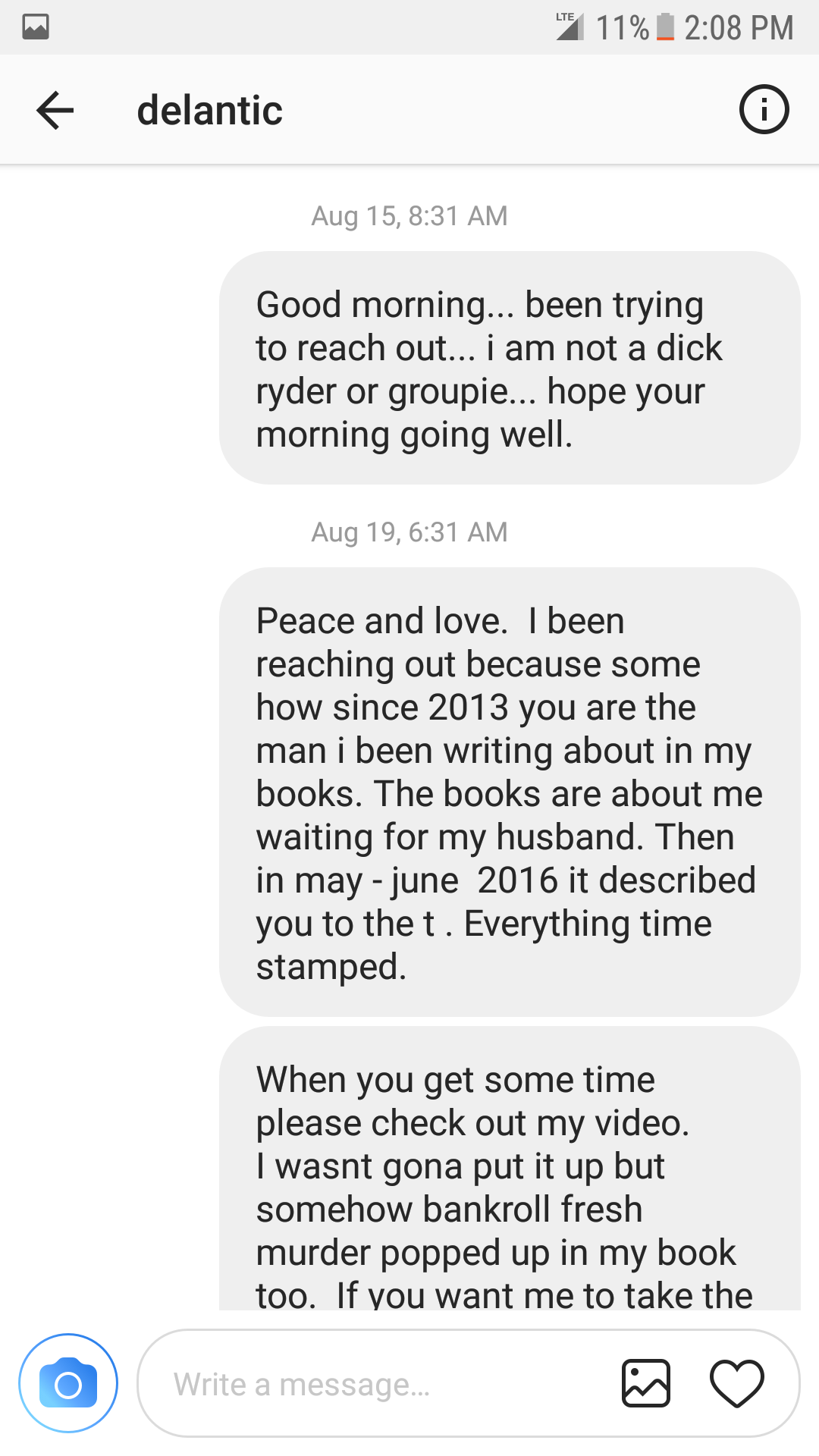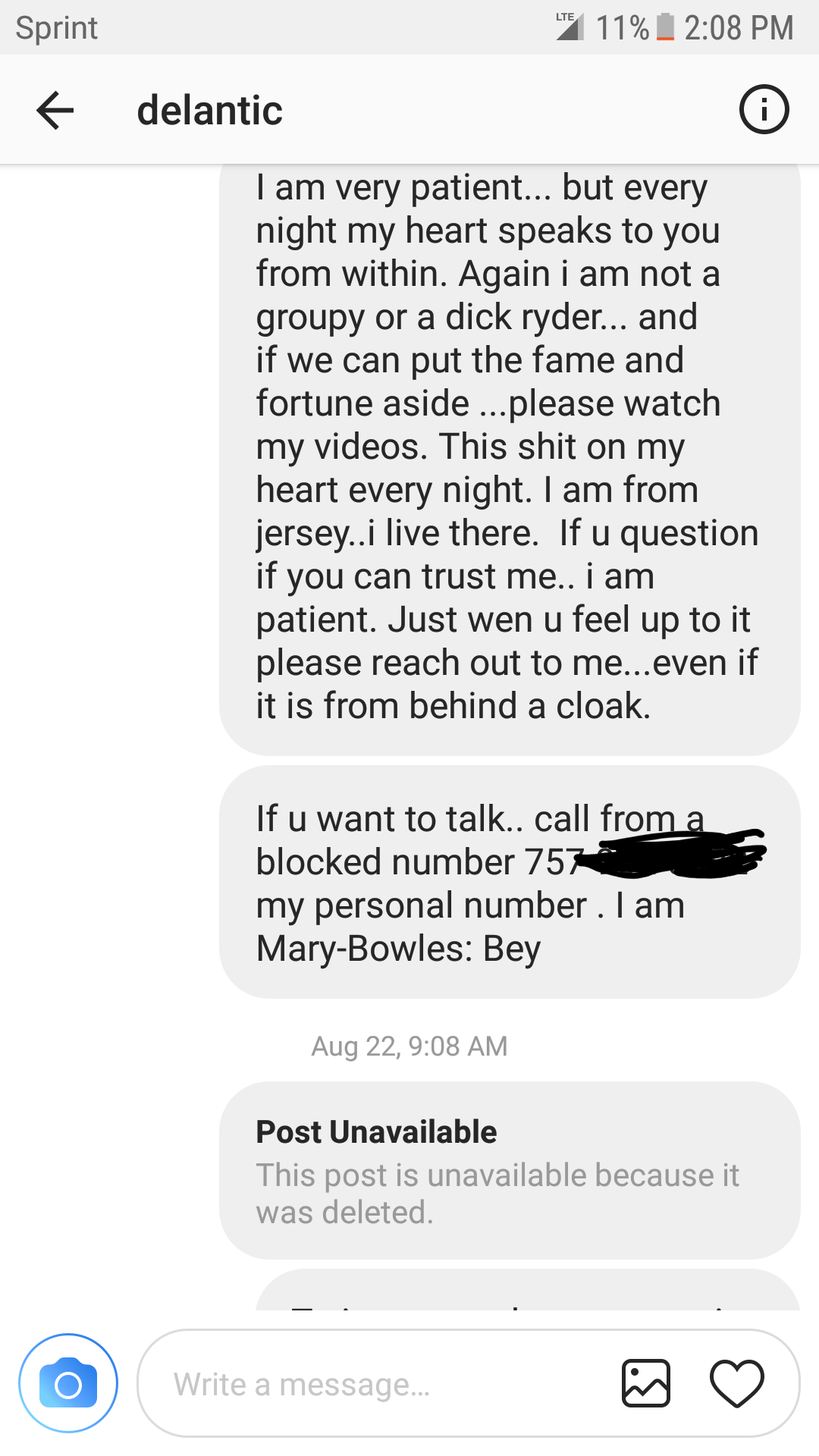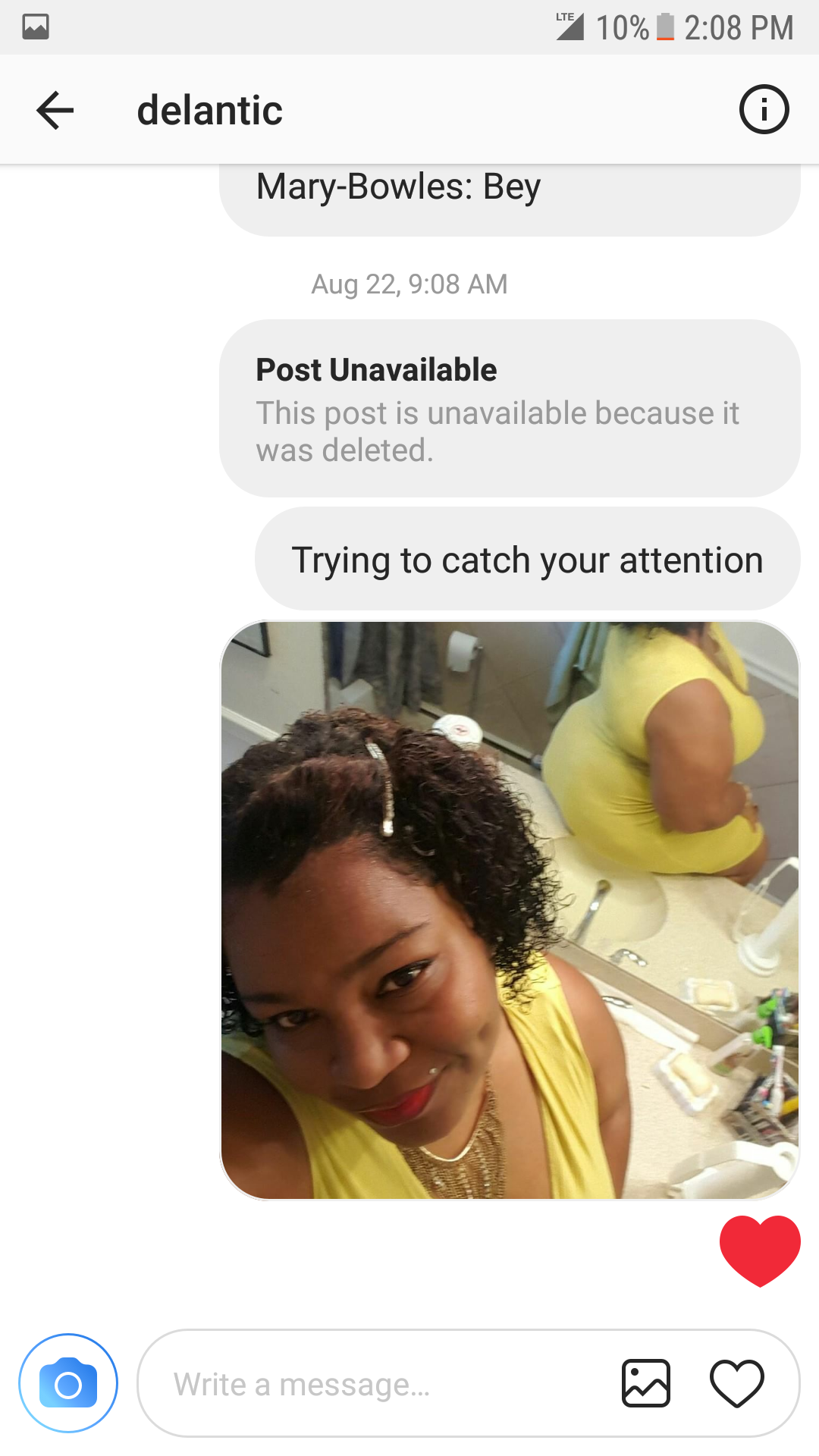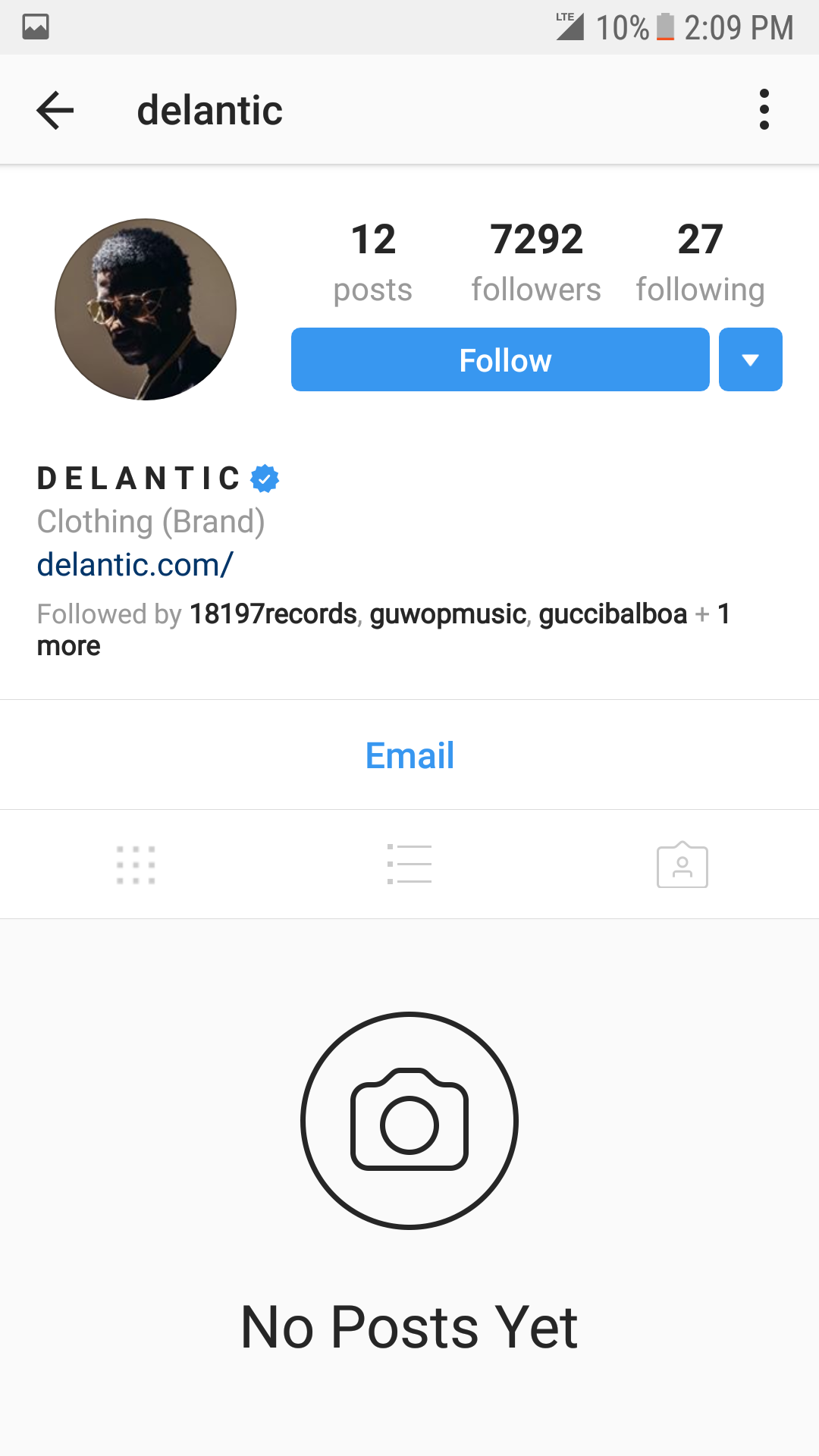 It Is My Strong Convictions That I Will Meet And Someday Marry Gucci Mane Inshallah 
 
Readings
$21 In Person
$45 for 20 min
$65 buy one get one free
215-897-9323
www.paypal.me/ootms
/